Katrina tamblin Recovery story
When life throws you an injury, bounce back like Katrina! An amazing personal trainer from Las Vegas, who overcame setbacks with determination, iNCREDIWEAR, and visualization, emerging stronger than ever.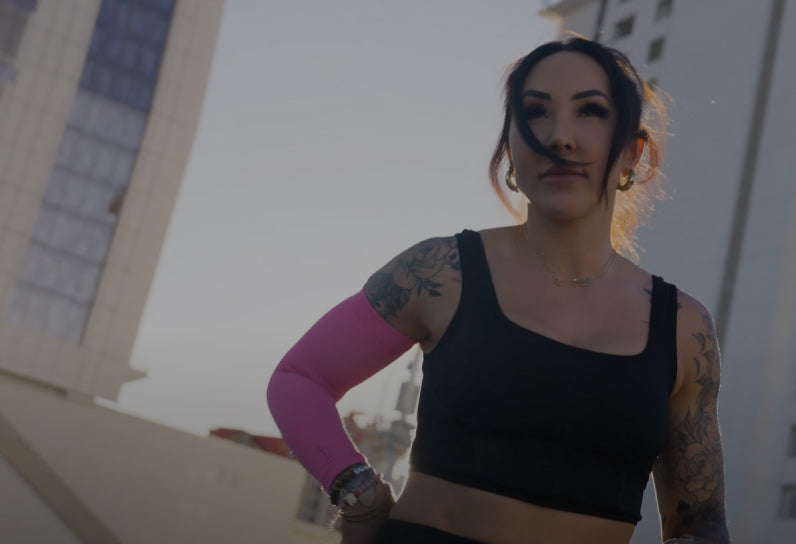 AS SEEN IN








RECOVER

LIKE KATRINA

If your daily grind involved repetitive wrist and forearm motions, you could develop tennis elbow like Katrina.
Reduce your swelling and optimize your healing with our wearable anti-inflammatory, just like she did.

"In this recovery journey, I found this confidence, and I want to give to everybody else. It's probably the best thing that's ever happened to me."
Katrina Tamblin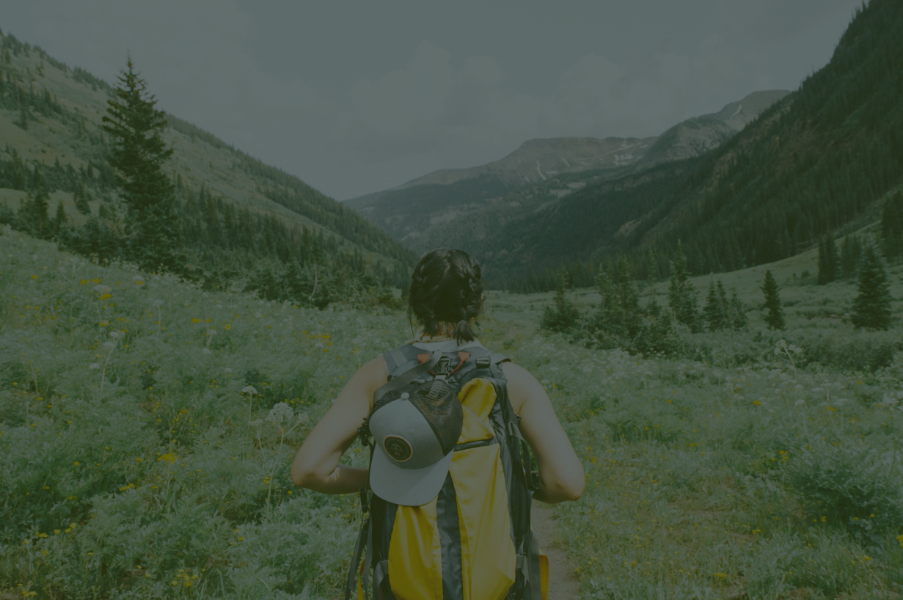 We see you're shopping in another country!
Check out the
Find Incrediwear page
to see if there's a closer option for you.
GO