INCREDIWEAR AMBASSADOR SINCE: FEB 2019
INTERNATIONAL SPRINTER
Born: November 19, 1994 | Ballineen Cork, Ireland
Phil Healy is an International Sprinter, currently competing in races around the world. In 2018, she broke the 100 and 200 Meter Irish records. The video of her comeback victory at the IUAA Womens 4 x 400 Relay Final went viral and is arguably one of the greatest athletic comebacks of all time.
"The Incrediwear products were very effective when recovering from my foot fracture. Having the Ankle Sleeve gave my foot great support as I progressed my rehab without reducing my ankle mobility."
"Wearing the Calf Sleeves increased my circulation ensuring blood was flowing to the injured site while also giving extra support for my exercises and reducing muscle fatigue. It definitely helped accelerate my recovery."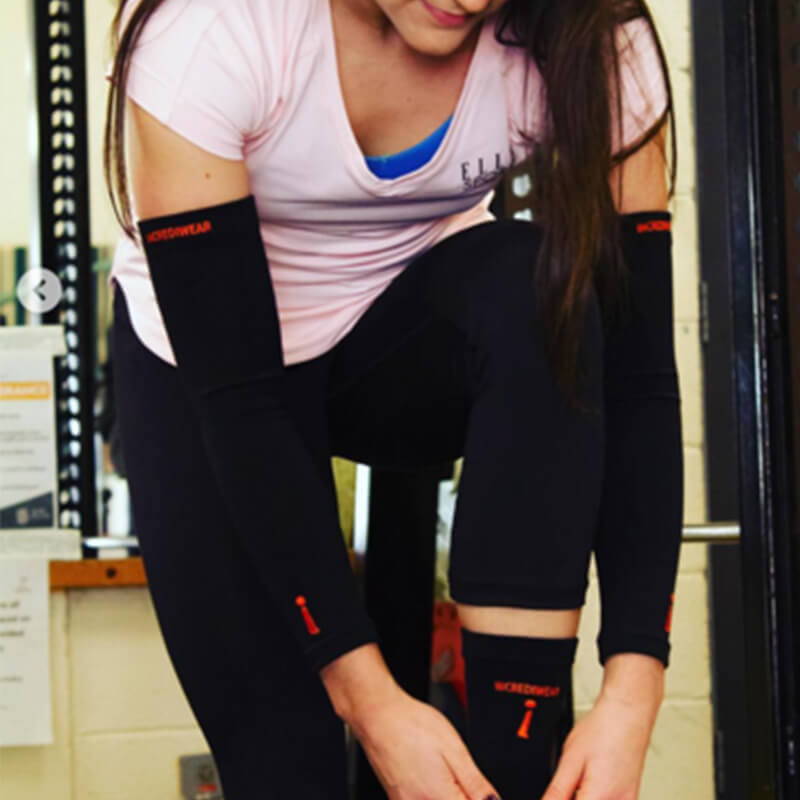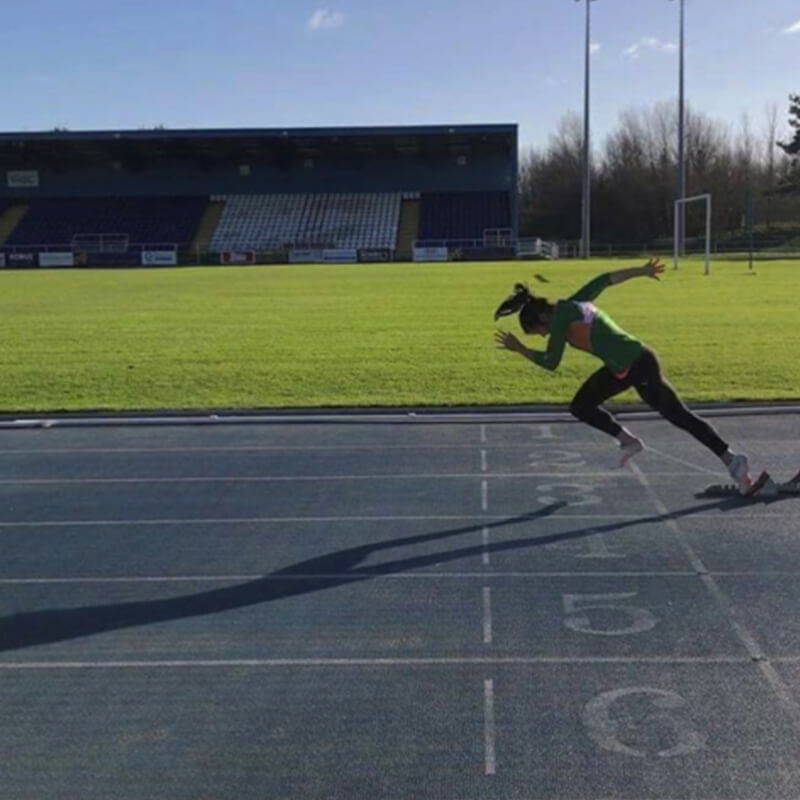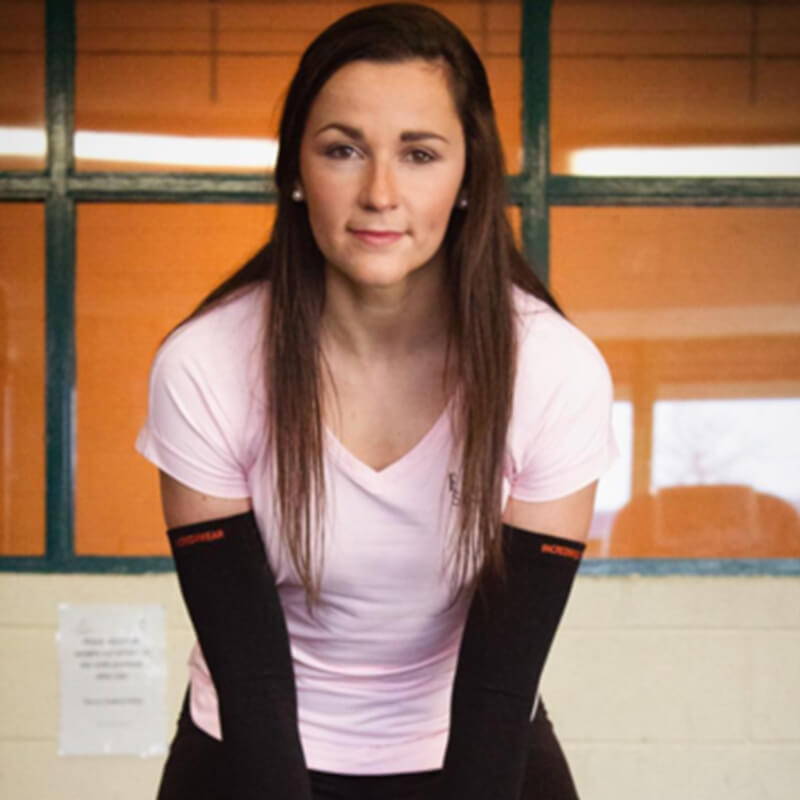 PHIL'S TRAINING FAVORITES