MARTIN THORVALDESEN VENEDIK
EXTREME ATHLETE
Martin is an up and coming free-skier and mountain biker from Norway who just enjoys the fun of the snow.
"I just cant say no to a good backflip spot."
"My favorite Incrediwear product must be the Knee Sleeve. It helped me through my worst injury and is a true helper for my swollen knees."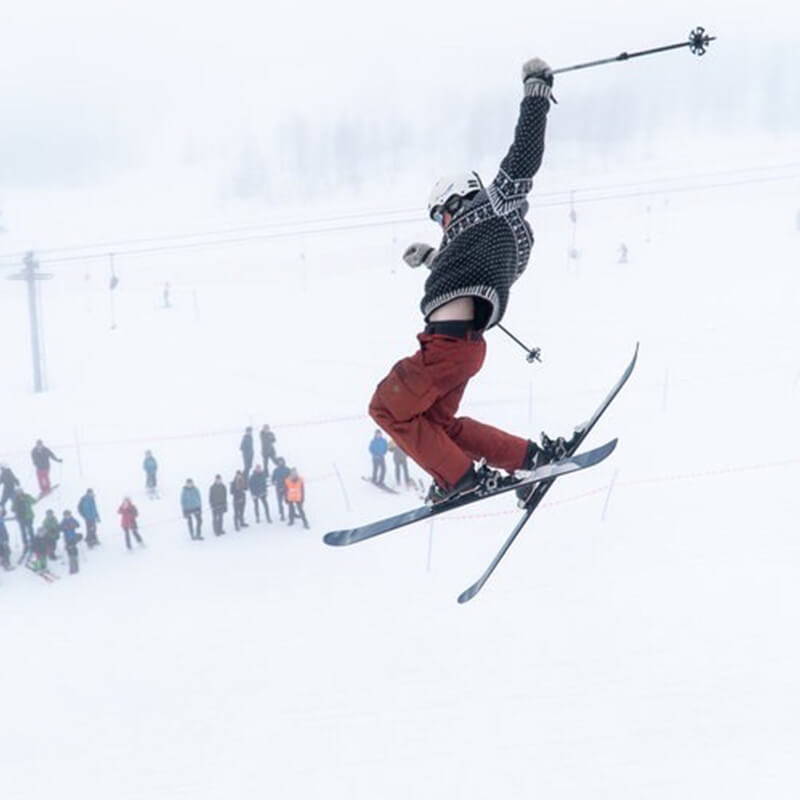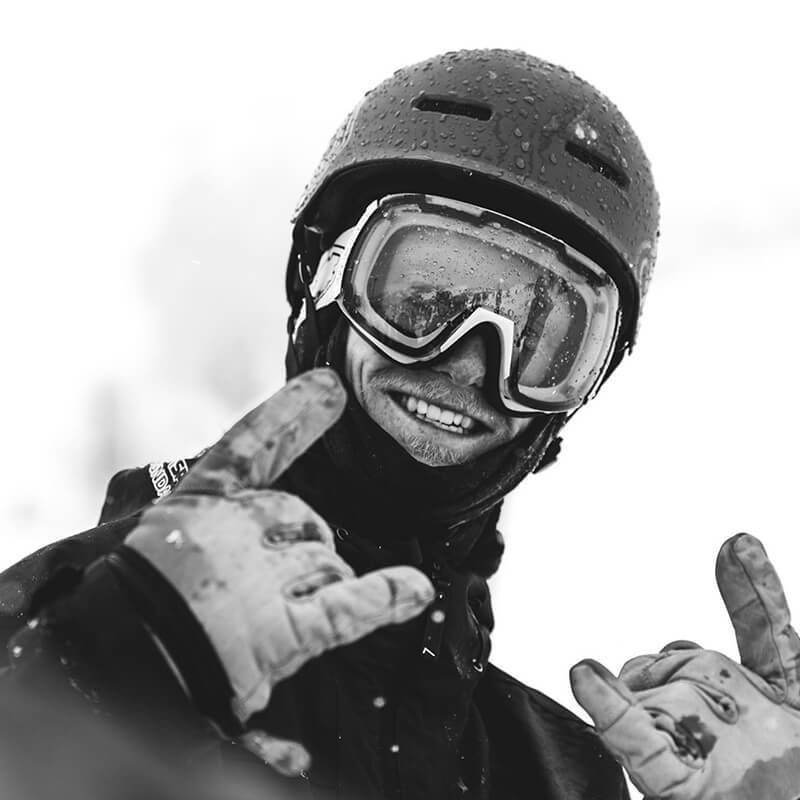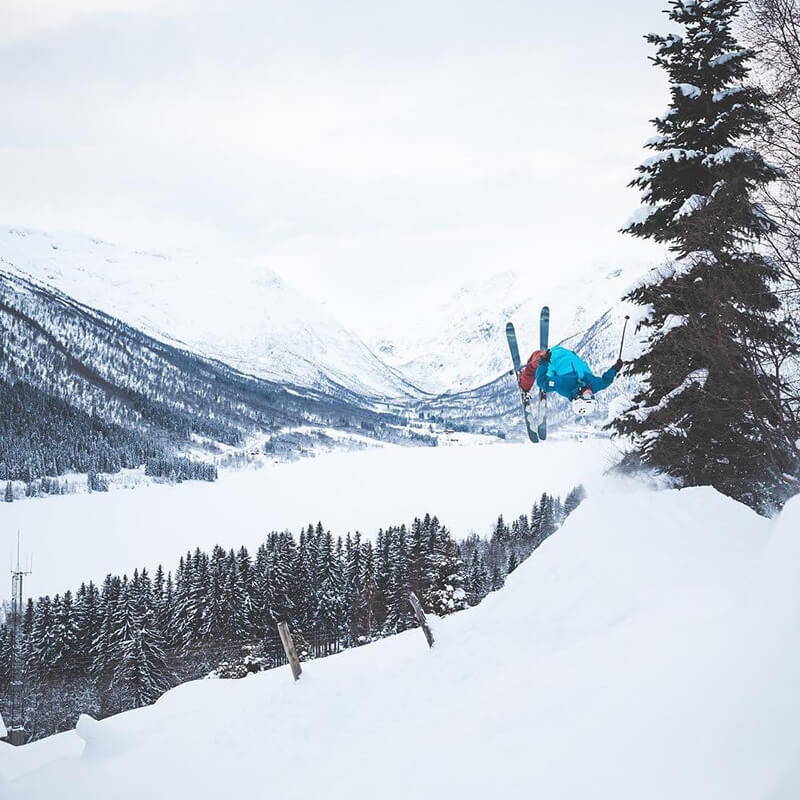 MARTIN'S TRAINING FAVORITES