PRODUCTS BY CATEGORY
Whether you're an athlete, recovering from an injury, or just striving to live an active life, we've got what you need to support your lifestyle.
---
INCREDIWEAR'S STORY
In December of 2008, a near fatal cycling accident threatened to paralyze me for life.
I needed a solution, a new way to heal, a way to be free from the limitations of inflammation and pain and get back to my active life. That's why I founded Incrediwear. In that sense, Incrediwear is not just wearable technology, it is a lifestyle philosophy.
- Jackson Corley, Founder and CEO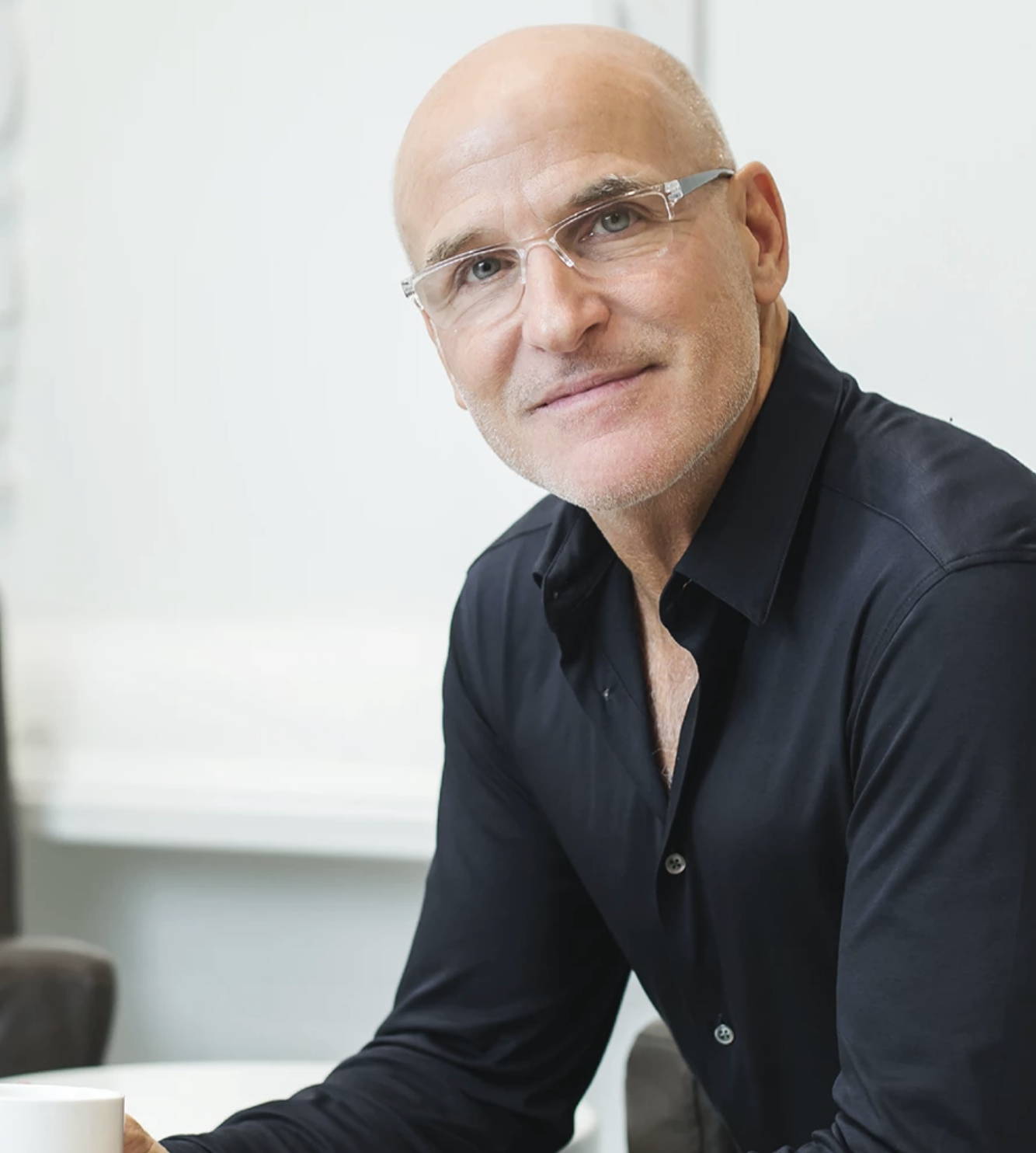 HOW DOES INCREDIWEAR WORK?
Incrediwear products increase circulation to reduce inflammation & swelling, relieve pain, restore mobility, and accelerate recovery. Unlike compression products, Incrediwear products do not need to compress to work. Instead, our technology incorporates semiconductor elements within our fabric that releases negative ions when stimulated by body heat. The negative ions activate cellular vibrations that increase blood flow and speed. Increasing circulation helps bring more oxygen and nutrients to the target area, which optimizes the body's natural healing process and accelerates post-operative recovery.
Incrediwear has played a huge role in managing my patients with acute and chronic pain and swelling. Whenever I encounter a patient that tells me nothing has worked to relieve their symptom's, I get them an Incrediwear product and the results speak for themselves. I haven't seen many products that provide immediate relief of pain and improve overall function like Incrediwear.
- Stephen LaPlante PT, ATC -
Available Worldwide!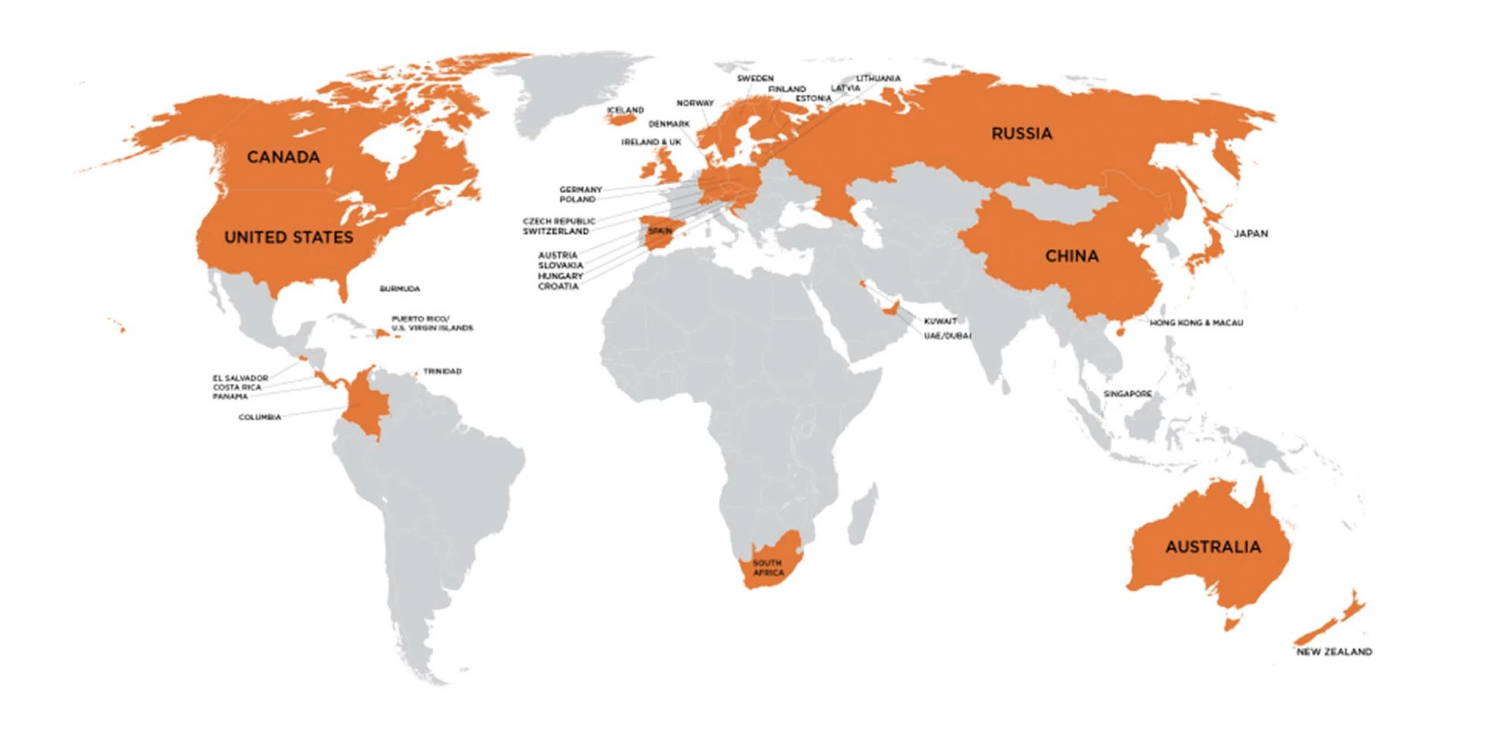 ---