Customers Love Us
Trust the technology and reviews! Over 3,000,000 products sold and counting
Trusted By The Pros
Incrediwear products are ordered by over 60 professional sports teams
30 Day Guarantee
Purchase products with confidence thanks to our 30 day money-back guarantee
AS SEEN IN










25%
DECREASE IN MUSCLE SORENESS
46%
FASTER INJURY RECOVERY
PREVENT. PERFORM. RECOVER.
WEARABLE ANTI-INFLAMMATORY THERAPY
MEDICALLY PROVEN RESULTS
Living painlessly with full mobility is the key to a fulfilling life. Whether it's a morning run, yoga class or keeping up with the kids, it's important to live life to the fullest. Incrediwear lets you prevent injuries to live an active life.

A NEW FORM OF WELLNESS
Being a high-performing athlete is about dedication, focus and drive. You need everything in your life to support your goals. With Incrediwear you can push yourself beyond your personal best.

OPTIMIZES THE BODY'S HEALING PROCESS
Recovery is an important focus of any athlete. Our anti-inflammatory sleeves and braces can be worn 24/7 and are scientifically proven to increase blood flow to optimize the body's natural healing process.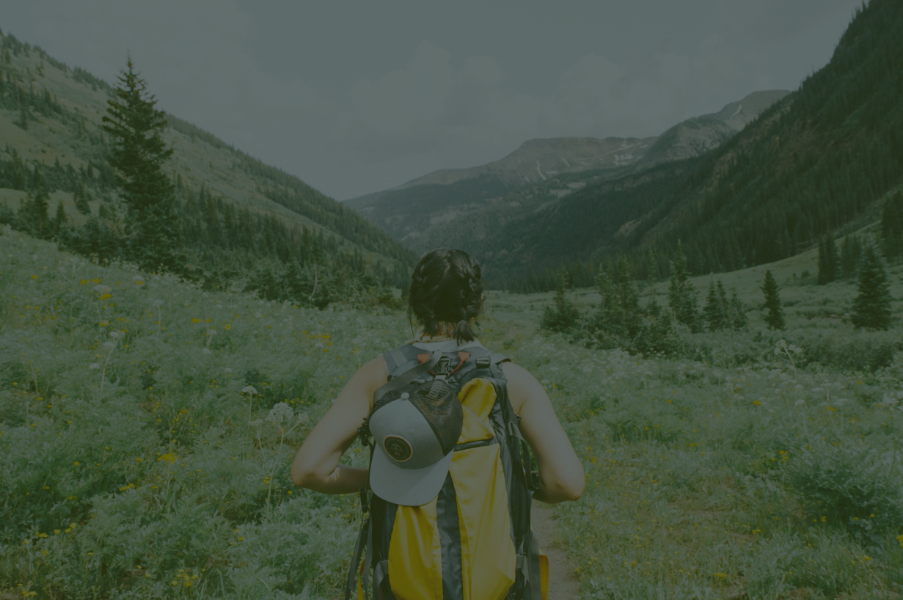 We see you're shopping in another country!
Check out the
Find Incrediwear page
to see if there's a closer option for you.
GO